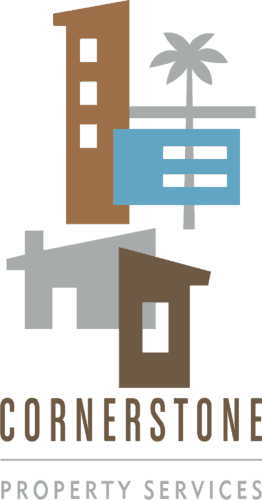 Our Mission Statement:
The ultimate goal of Cornerstone Property Services is to maximize the cash flow and enhance the property value of our clients' investments.
We understand that the primary value of our company is our relationship with our clients. Therefore we strive to provide the highest quality service with honesty, integrity, and professionalism. Cornerstone Property Services is an Arizona real estate management company that provides quality management of the multi-family and commercial property. We offer our clients the type of service and expertise that comes from over twenty-six years of experience in apartment, office, and retail management.
Our Team
---
Our property management team plays a critical role in the success of your property. You need a team that is responsive, knowledgeable, and friendly.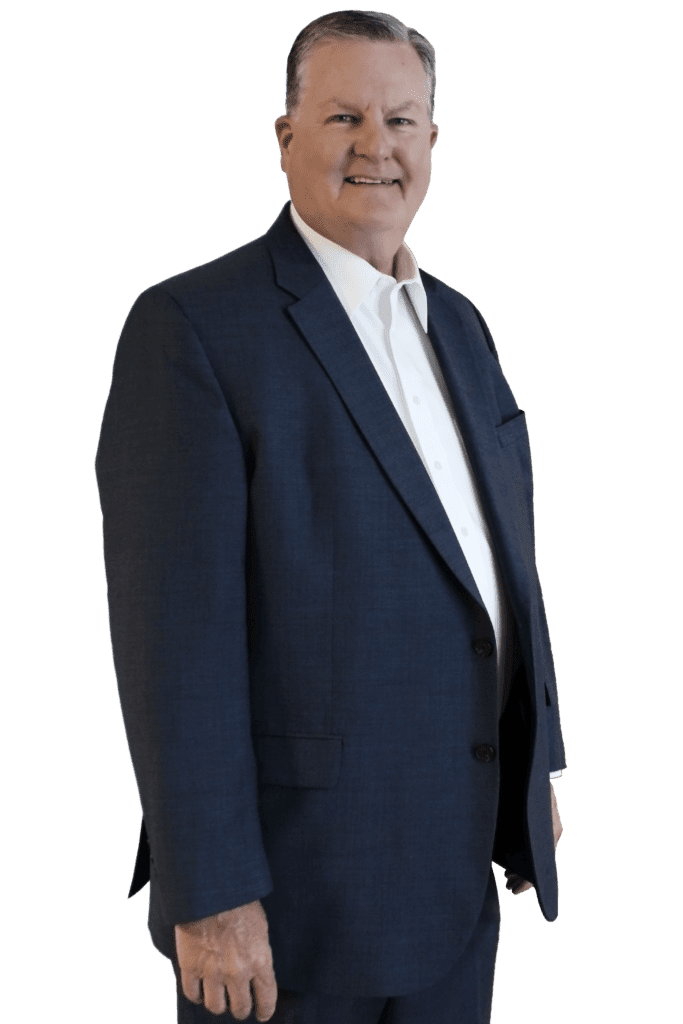 ---
Our Services
---
"Green and Clean" is our philosophy. Curb Appeal is everything — whether drive-by, newspaper ads, fliers, or magazines – Curb Appeal motivates potential residents to visit our properties. Cornerstone's dedicated staff is highly trained to generate traffic.
Staffing/ Employees
One of the keys to success in…
Reporting
Cornerstone believes that Knowledge is Power. Utilizing…
Property Management
Cornerstone Property Services is a full-service property…
Marketing
Our extensive marketing system includes: "Green and…