Cornerstone Property Services
Working Harder, Managing Smarter
Cornerstone Property Services Management
---
Cornerstone Property Services specializes in the full-service management of middle-market properties, with top-notch people who are 100% dedicated to improving, maintaining, monitoring, and marketing your community.


It takes insight to make cost-effective improvements. It takes a hard-working, people-centric team of professionals, for everything from landscaping to marketing. That's what makes your property stand out in this crowded marketplace: because your community is managed by the right people, the quality of your property has risen above and beyond.
Featured Multi-Family Properties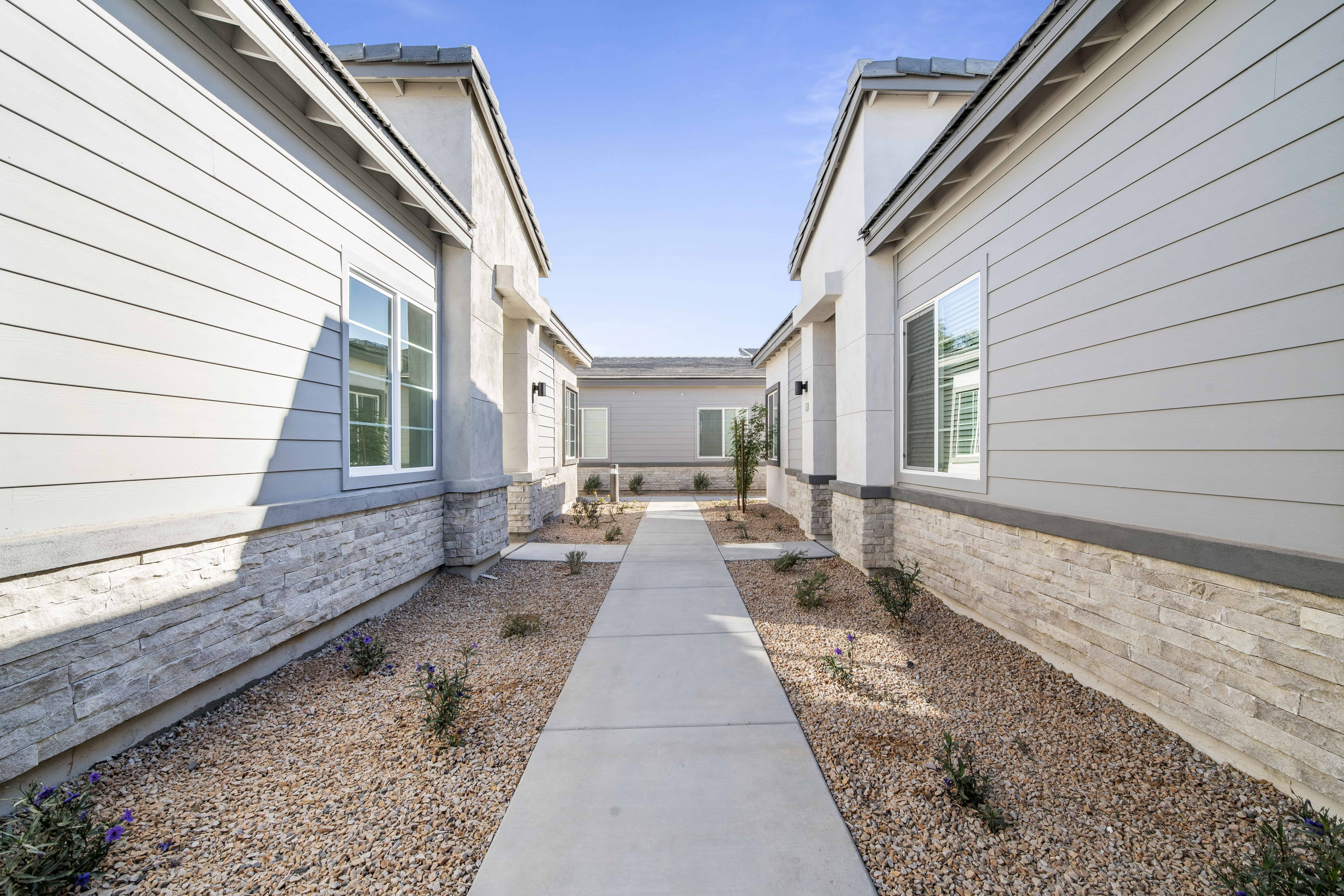 Contact Us
---
Contact Info:
Cornerstone Property Service's corporate office is conveniently located on the northeast corner of Greenfield and Brown.
Phone: (480) 282-5800
Fax: (480)282-5805
Address:
4360 E Brown Rd, #108
Mesa, AZ 85205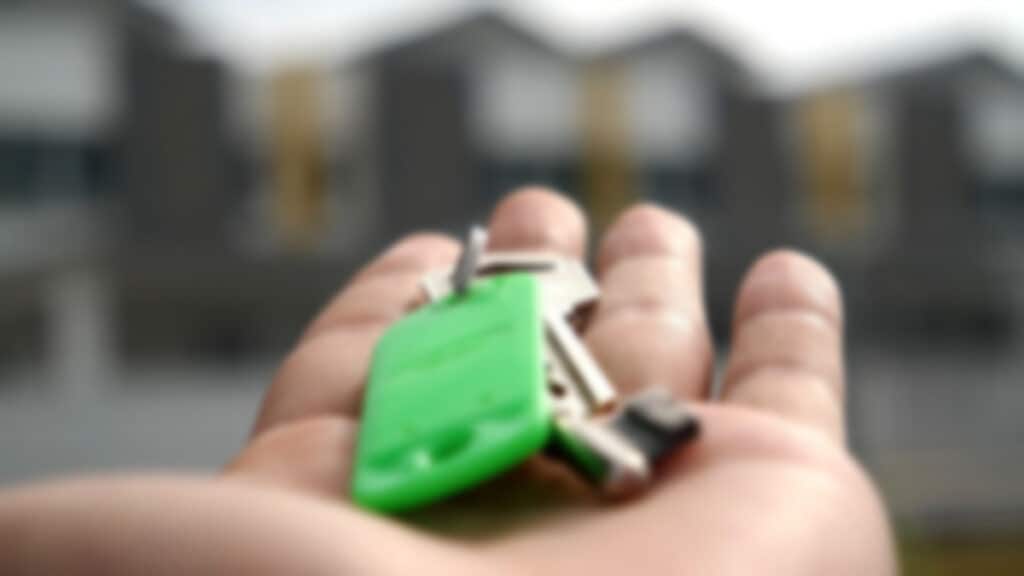 Staffing/ Employees
Consistent and professional training on a regular basis. Close supervision and support from their regional manager. Constant training in all aspects of management, maintenance, and leasing.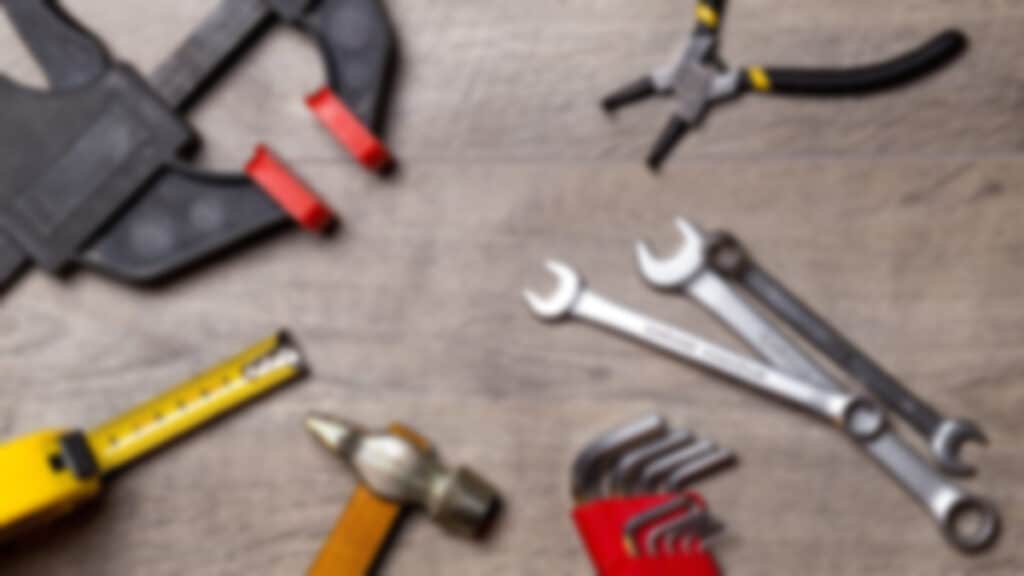 Maintenance
Cornerstone Property Services Maintenance Philosophy: Address immediate needs with experienced, trained professionals 24/7. Implement preventative maintenance programs to reduce costly future expenses. Provide continual training for our maintenance staff.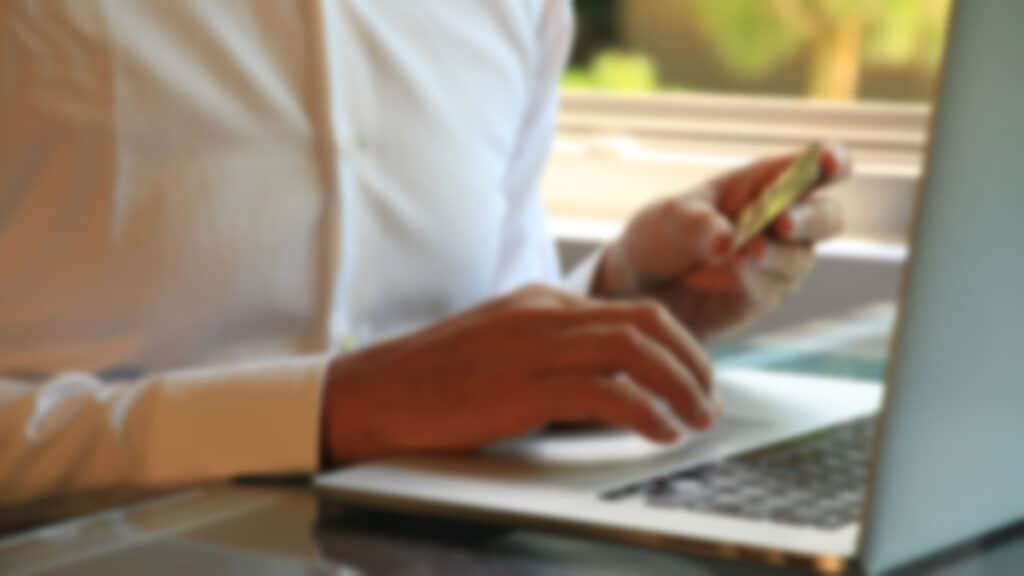 Marketing
Our extensive marketing system includes: "Green and Clean" Curb Appeal. Quarterly market surveys ensure competitive rental pricing. Outreach marketing to local businesses and shopping centers. Banners and balloons. Results-oriented Newspaper, Magazine, and Internet advertising.